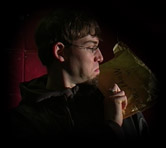 Located in the small suburb MAGGOTOWN happens in the science laboratory accident, and one of the laboratory maggots by a free lancer was gone, could escape into the sewers.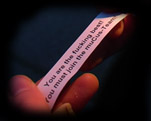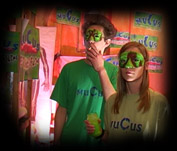 At the rate his happiness biscuits Jobber, the opportunity was his chance and increases in the mucus-organization - an organization that illegally dealt with mucus.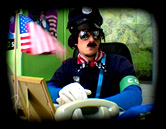 In order not caught by the cops to be baking the mucus called poppy Zuccini pie with morello cherry and send them to the head of the cops too. But this truth does not think him to eat the cake and send again to the laboratory.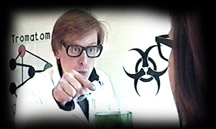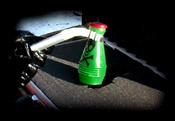 Exactly this is pie in the laboratory in the middle of your super-fertilizer advised what needs to be immediately destroyed. Björn is the mucus like to make it to the mucus for sale. But instead, this mucus also disposed in the sewer ... directly to the maggot and so Tromaggot is born ...
Will the cops be able to attain to break the mucus sometime?
Will Tromaggot remain in the sewer and die happy and satisfied?
If the mucus finally realize that it does not make sense to invest in slime and someday maybe to buy SAP-shares?

These are all questions that are not so sure it would have formulated!